Fashion designer Emma Churchill owner of Emroce, an ethical fashion company, is the newest member of the Zero Waste Network family. She aims to take on the textile industry's wasteful ways with a revolutionary zero waste approach to pattern-making. "We create inspirational designs to encourage change, as our current production and consumption models are too damaging to our health and our planet," said Emma.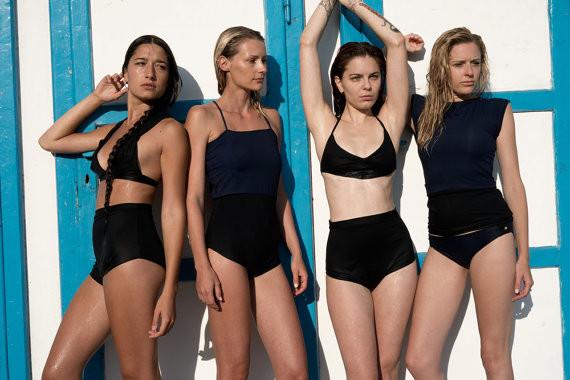 According to fashionrevolution.org it is estimated that we produce 400 billion m2 of textile annually, but 60 billion m2 of this is left on the cutting room floor. Most of these leftovers end up in landfills in Asia.
Emma has recently returned from life in Italy, and aims to challenge the old ways of doing things, "There are about 50 zero waste fashion designers around the world at the moment. It is not a new concept but we are now combining it largely with technology."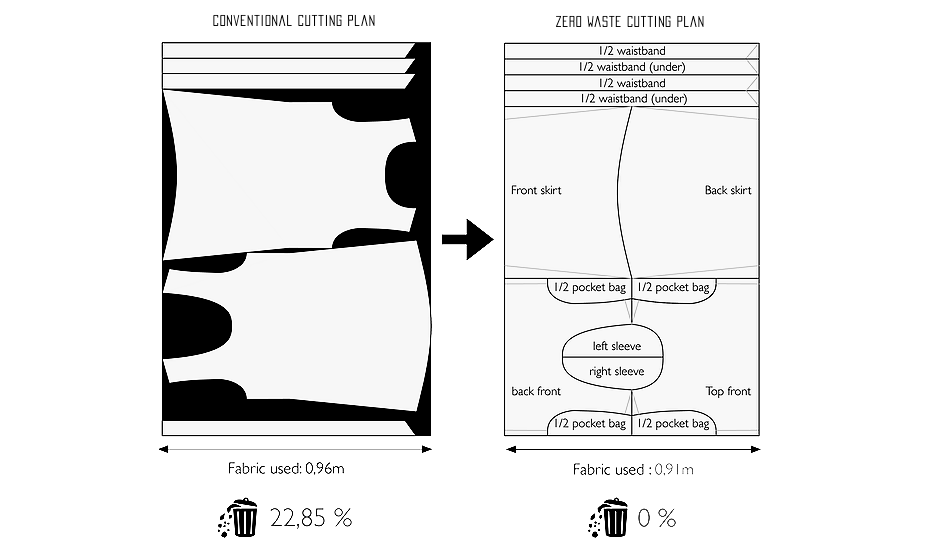 She is doing that beautifully with three different ranges of Zero Waste clothing: a a surf friendly, zero waste swimwear collection; a young girls summer range made entirely out of men's dress shirts called Little Shirts, and Sweet Sheets, a collection of zero waste summer garments made from vintage sheets.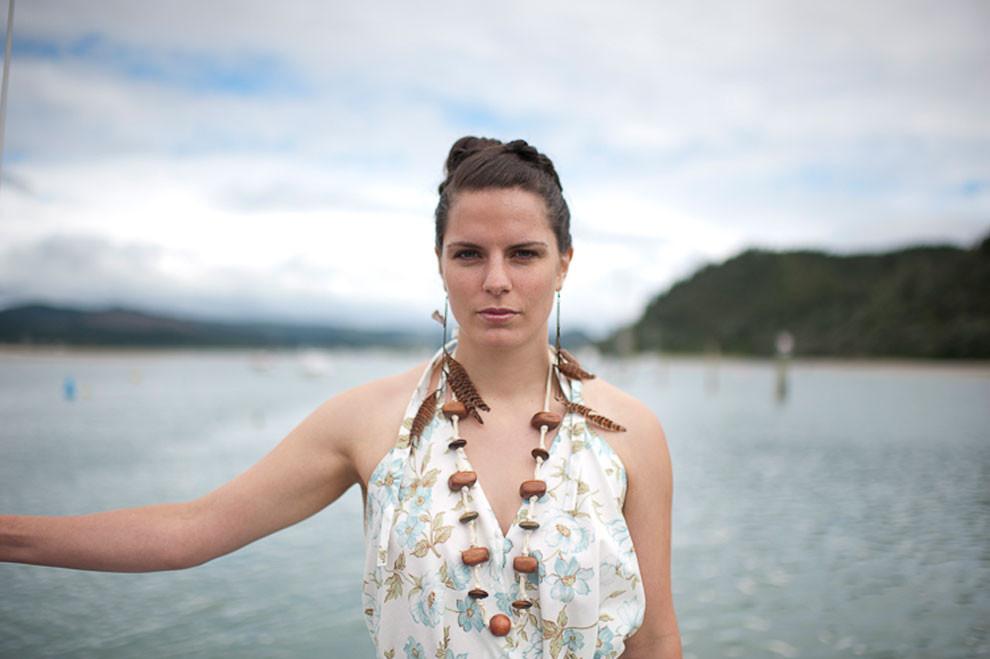 There is a huge amount of thinking that has gone into each of these clothing lines. The swimware collection, for example, is cut from a tessellating pattern so that no waste is create and uses nylon fiber regenerated from recovered fishing nets and other nylon waste.
The Little Shirts collection is designed to grow with the child through the use of buttons and drawstrings, with some garments being able to fit toddlers to teenagers. No extra elastic, fastenings or fusings are added to the garments and all scraps are used where possible.
Sweet Sheets dresses and skirts fit from size 10 to 20 and are fastened with knots and key holes. About 15% of the fabric is wasted when using traditional pattern making methods but this collection is Zero Waste with each garment made entirely out of square pieces which fit on exactly half a sheet.
Emma is leading the way with her innovative Zero Waste approach showing that being Zero Waste can be beautiful!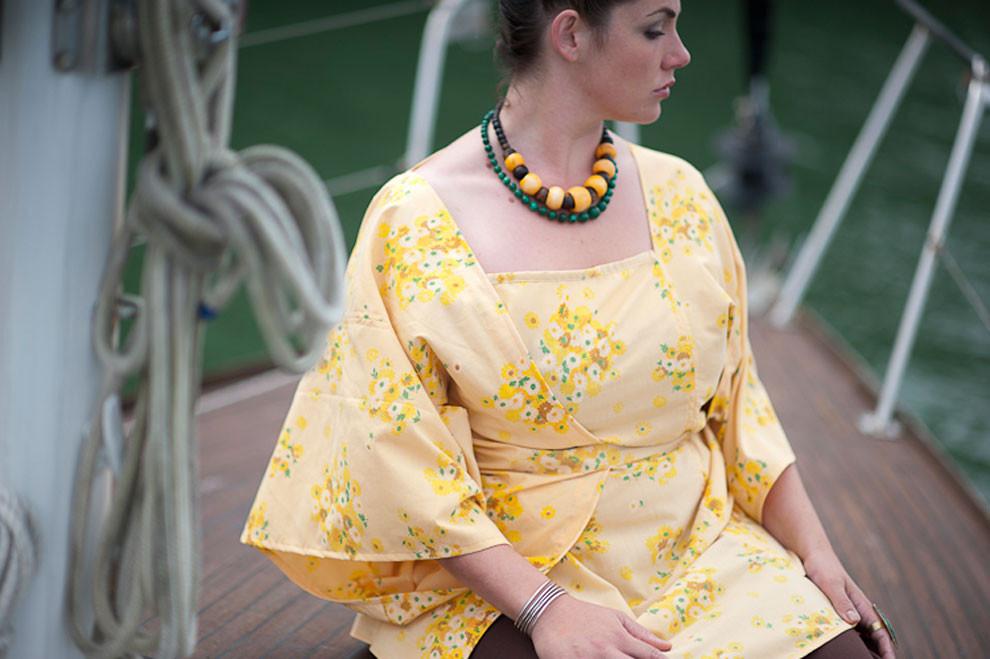 Emma has joined the Zero Waste Network for support and is keen to support others in any way she can. You can find out more about Emroce here (website) and here (facebook) . In the meantime, check out a few of these lovely Zero Waste designs.