Shared Impact Measurement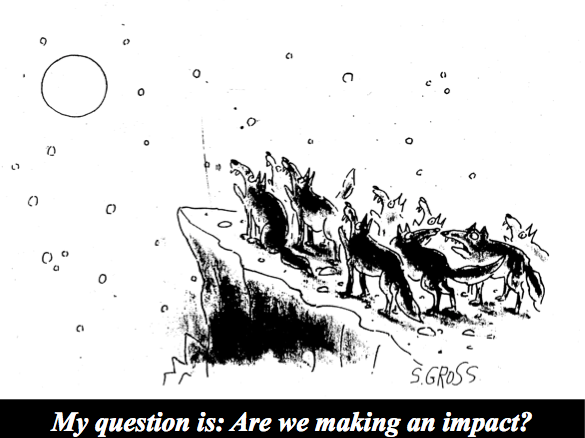 What is it?
Shared impact measurement is a collaborative approach to the collection, analysis and presentation of data about the difference being made by a group of organisations.
ZWN and Shared Impact
ZWN members currently have multiple reporting requirements – eg to funders, Charities Services, and their local communities. This requires significant time, human and financial resources.
In May 2018, the ZWN Board agreed to investigate a shared impact measurement project to look into how ZWN members define the impact they are having with a focus on reuse activities, and to develop tools and processes to help them do this.
In 2020, Dorte Wray completed her Master's thesis project on the topic of Shared Impact Measurement for ZWN. A summary of this research can be found
here.
Why take a shared approach?
Shared measurement would allow for the collective impact of the Zero Waste Network to be further understood and communicated, and could offer opportunities for ZWN members to identify and strengthen best practice.
A shared approach can save time and resources by pooling of expertise and resources for the development of one tool, rather than many. It can, therefore, avoid duplication of efforts to develop measurement and in reporting for many different funders by allowing multiple funders and grantees to use the same measurement approach.
Shared measurement improves standards of impact measurement, by increasing transparency in the methods used and the results generated. Involving several organisations in developing a tool ensures that the result is balanced and independent.
So what's next?
The 2020 research highlighted a number of potential next stteps and priority areas. This will be developed into a range of projects over the course of 2021.
If you're interested in knowing more or being involved please get in touch with Dorte on dorte@zerowaste.co.nz or 021 975 352